History
History offers so much more than understanding the past, although this is a fascinating endeavour in and of itself, offering varied, exciting and often surprising stories of significant individuals, communities, nations and continents over thousands of years. It is the study of human behaviour from the sublime to the ridiculous, and it is the ridiculous we often remember.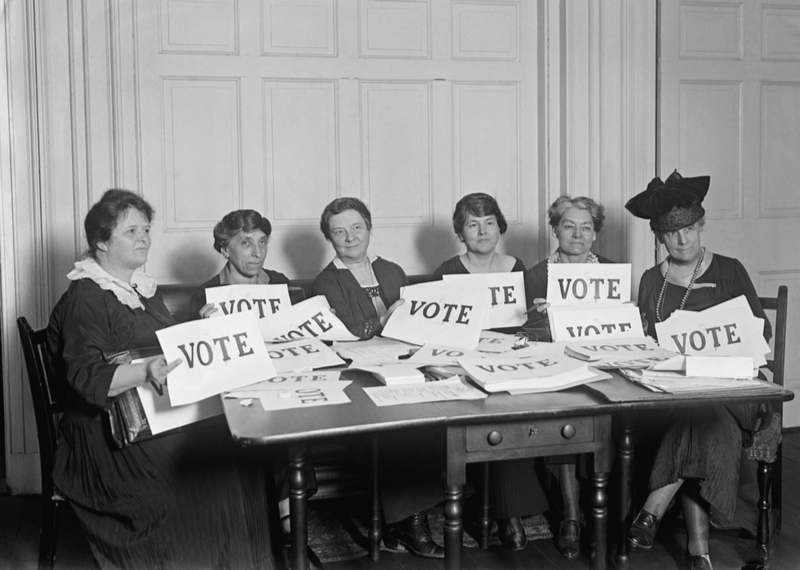 History tuition helps students to construct more detailed explanations of both how the past has been interpreted and how to develop their own interpretations. Seeing the world through different perspectives, understanding similarity and difference, is key to how we conduct History tuition, while simultaneously cultivating analytical skills through source work, discussion and debate. At Exceptional Academics our History tuition challenges our students' conceptual understanding of cause and consequence, change and continuity. It requires our students to organise our ideas and to critique others'. It also prepares them to be active and informed citizens in the world we live in today, as we delve into the structures of power that exist in states and societies and how they have come about.
GCSE
History is an optional subject at GCSE and there are a range of courses and topics offered by different exam boards. The most recent specifications select topics from across the modern, early modern and medieval periods. Our History tuition helps develop a strong understanding of chronology and sense of period while demanding the ability to draw inferences from a range of primary sources and comprehend historians' interpretations. History tuition encourages students to harness, synthesise, select and organise both a breadth and depth of knowledge in the construction of arguments about the past. One to one tutoring can help to cultivate skills in written analysis and evaluation, which are so essential to success in the subject.
A Level
History at A Level is an incredibly intellectually satisfying endeavour. A Level Historians build such a strong understanding of the past that they are able to comprehend the present world around them in more perceptive and nuanced ways. It is both a challenging and rigorous A Level and demands an array of skills in written analysis that History tuition can render more attainable. Each exam board specification requires students to not only understand the past and Historians' interpretations of it, but to also use this knowledge to build their own interpretations and arguments.
A History A Level essay is a written craft. It needs detailed knowledge, concision, the ebb and flow of analysis and a golden thread of argument. The attention to detail, at word and sentence level, that Exceptional Academics History tuition can offer moves beyond the usual scope of an A Level teacher and allows tailored and bespoke feedback and gentle individualised direction in lessons. To reach the highest marks, students are often required to read around the subject; the passion that our widely read tutors have for the discipline and the teaching techniques they employ with characteristic vim and vigour, encourage the extra challenge of A Level History to be an enjoyable experience.