Courses & Mock Interviews
At Exceptional Academics, we know all too well how stressful examinations, at any level, can be. This is why we hope to make the process a little easier. Over the course of the year, we run a series of courses and mocks for 7+, 11+, and 13+, GCSE and A level pupils both in person and online and mock interviews for school entrance, red brick and Oxbridge universities.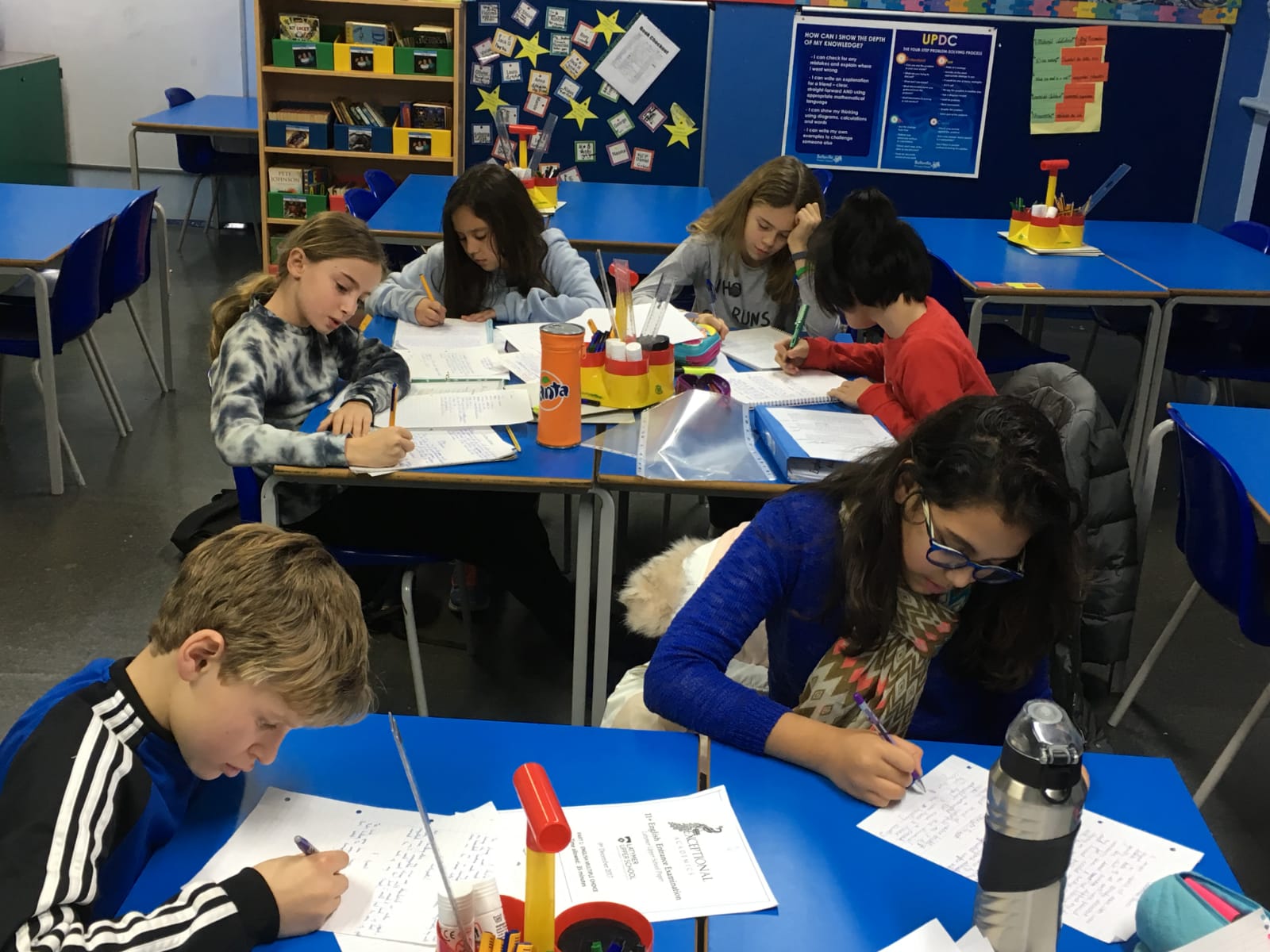 Our courses, in groups of no more than eight pupils, provide opportunities for learners to consolidate prior learning; gain further insight to the content, structure and timings of the examinations, and often, accelerate learning through exceptional, rigorous teaching and carefully selected teaching and learning materials and model answers. At the end of each course, a personalised report is provided to identify strengths and weaknesses, aiding further independent revision or work with tutors.
Mock interviews are conducted across all exam levels by experienced EA teachers, consultants and lecturers, who have had many years of experience being part of interview panels at England's most academically selective schools, red-brick universities and Oxbridge. In advance of the interviews, younger pupils are furnished with questions, which will be asked in the mock interview, while older pupils' personal statements form the basis of university mock interviews. Personalised feedback is provided after each interview.