Education Consultation
Collectively, the Exceptional Academics' team are a powerhouse of educational knowledge due to their extensive experience as school leaders, heads of academic departments, subject-specialist teachers, subject examiners and university lecturers and examiners in England. In conjunction with a team of trusted and reliable contacts, we can provide you with balanced and independent educational consultations. Whatever the question or problem, we are here to help you find all the answers and solutions so that you can navigate the English educational landscape with ease, every step of the way.
"A huge 'thank you' to Vania from my son and I for today. I found the feedback really insightful. He really enjoyed the experience, so it's left him feeling confident and positive."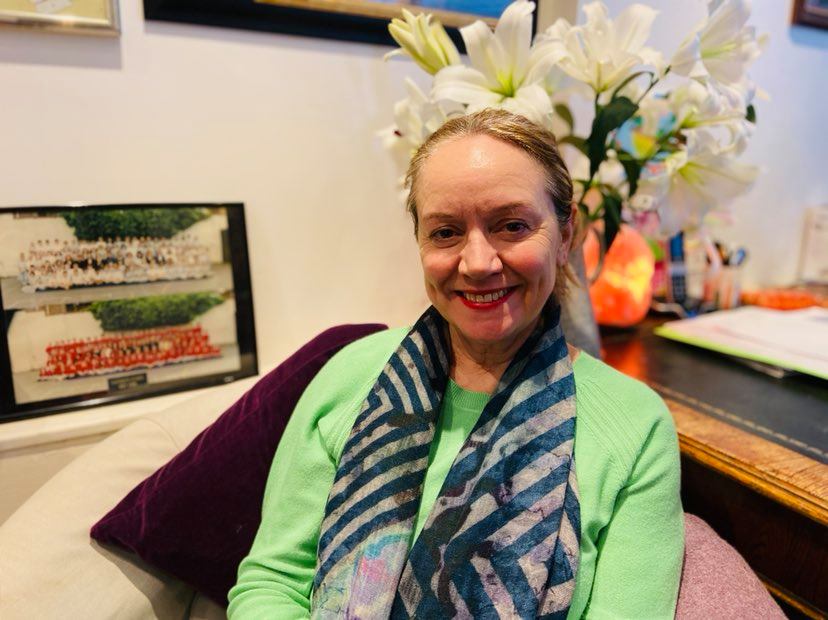 Here are some of the ways in which we can help:
School Search and Placement for British and International students.

School Applications at 7+, 8+, 9+, 10+, 11+ and 13+.

School Admissions Exam Advice, Support and Appeals.

Independent Academic Assessments.

SEND Guidance for Referrals.

Support liaising with your child's school on a range of matters.

Subject Option Choices for GCSE, A level and University.

Personal Statements

University Search

University Interview Practice
School Placement
At Exceptional Academics, we offer school placement and education consultations, as well as portfolio building for your child as they approach their 11+ and 13+ entrance interviews. Our education consultant, Vania Adams, a current Headteacher, is available to consult with parents, who are building a list of potential schools for their child, and will work to build a profile of your child which will include their academic, sporting and creative potential as well as extra-curricular interests and achievements. The presentation of this 'rounded' profile will ascertain the best fit for your child.
As a prep school Head, Vania is adept at the process of guiding pupils and parents through the 11+ examination system. She has substantial knowledge of senior schools in and around London, excellent relationships with Senior Heads and keeps up-to-date with leadership changes and new initiatives.
As a Headteacher, who has helped thousands of Year 6 pupils prepare for their 11+ interviews, Vania can also work with pupils to develop and hone their interview skills so that they are confident when they begin the process of transition to secondary school. A capacity for intelligent argument and confident conversation will enable your child to put their best foot forward in any school interview.
Personal Statement Review
A personal statement is a candidate's opportunity to talk themselves up, to demonstrate suitability for the course applied to at University, and to stand out in what could be a large field. Our personal statement expert Julian helps university candidates over a number of sessions, with several revisions of drafts, to fine tune their writing skills.
This helps students to:
Explain reasons for choice of course/university and (if known) future aims re course and/or career
Overcome modesty about their achievements
Aim to impress the reader in the first few sentences
Show specifically which aspects of their courses have been most fulfilling, and in what way
Identify relevant achievements and involvements
Target university course requirements
Record any relevant interests and reading material
Include extracurricular activities (e.g. sport, drama, music) and out of school commitments
Demonstrate whole personality
Highlight any positions of responsibility held and any other evidence of self-reliance and independent learning
Express ideas clearly and succinctly
Correct any weaknesses of spelling, punctuation and grammar
Satisfy the maximum target in terms of number of words/characters