Spanish
As the third most widely spoken language in the world, GCSE Spanish is a fantastic and increasingly necessary qualification for your child to take. A rewarding qualification which opens up a wide range of cultural and employment opportunities, GCSE Spanish will give them an opportunity to gain a good level of fluency in a major world language. Modern Foreign Languages qualifications are also extremely popular with top universities. However, GCSE Spanish does require a certain amount of independent study outside the classroom, to ensure that students are competent and able to achieve their full potential across the four skills: reading, writing, speaking and listening. Small group or one to one Spanish tuition is therefore of enormous value, particularly for speaking and listening, which can be difficult to sufficiently practise in school due to time constraints. Exceptional Academics work with a range of experienced and qualified tutors who will not only ensure your child gains top marks in their exam but foster their love for the language.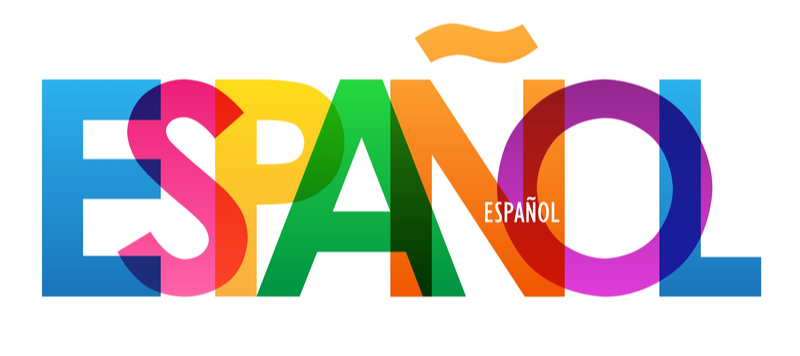 Taking A Level Spanish is a fantastic chance for students to really immerse themselves in another language and the culture of the Spanish speaking world. By the end of the A Level course, they will have achieved an extremely high level of fluency across the four skills, making it easy for students to work and study internationally, and giving them an advantage over their peers in the job market with a unique insight into different Spanish speaking countries and awareness of their cultures, as well as the ability to communicate proficiently in Spanish. Students will have the incredible opportunity to develop an understanding and awareness of Spanish language literature and the arts, history, politics and sociology. However, whilst students will find the content intellectually stimulating and engaging, linguistically there is a significant leap; in terms of the language dealt with from GCSE to A Level, and it is natural that students may find the beginning of the course daunting and require a lot of support outside the classroom.
Exceptional Academics can offer bespoke one to one Spanish tuition for each student to boost their confidence, to offer support in any one of the four skills, or to help them get to grips with any of the more challenging content. As trained Spanish teachers, tutors will have both a thorough understanding of the content and the know-how to help your child gain top marks. This extra support will pay dividends in the future in terms of your child's grades and language proficiency.