Mathematics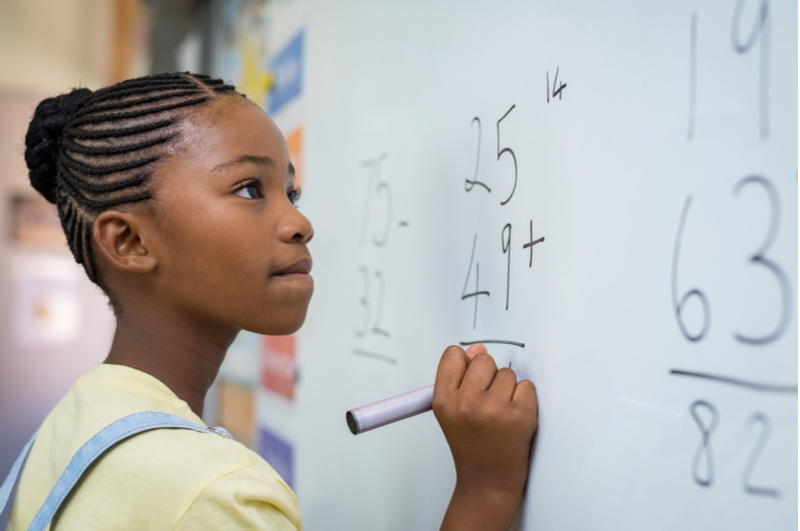 Performing well in the 11+ and 13+ exam process can be life changing. Gaining a place at one of the country's most selective schools can massively impact the trajectory of a student's future achievements. Mathematics plays a significant role in the selection process. As a company, we have developed our own in house resources to cover the entire 11+ curriculum. As maths is a skill based subject, we start by assessing all of our students to identify their weaknesses and then we specifically tailor our lessons by focusing on these areas. Our approach to maths tuition ensures our students are able to make maximum progress. We use a combination of games, word problems and riddles to make lessons enjoyable so that our students develop a love for learning.
We spend a significant portion of our maths tuition focusing on problem solving so that students are adequately prepared for the challenges they face in maths assessments, improving their logical thinking. This also benefits them in many other subjects such as science and computing. Exceptional Academics provides experienced teachers for One to One or group lessons who have a consistent track record of getting students placed at the very best schools.
Mathematics is a compulsory subject at GCSE/ IGCSE. Regardless of exam board, students follow a curriculum covering number, algebra, geometry, shapes and data handling which give students a good basis for further maths study. Often for places at university and for particular careers, there are minimum grade requirements in GCSE maths and for good reason- being competent in maths demonstrates that you are a logical thinker and excellent problem solver. Exceptional Academics provides experienced secondary school teachers (including trained GCSE examiners) who are able to deliver high quality One to One Math tuition, improving a student's ability and ensuring they achieve their full potential.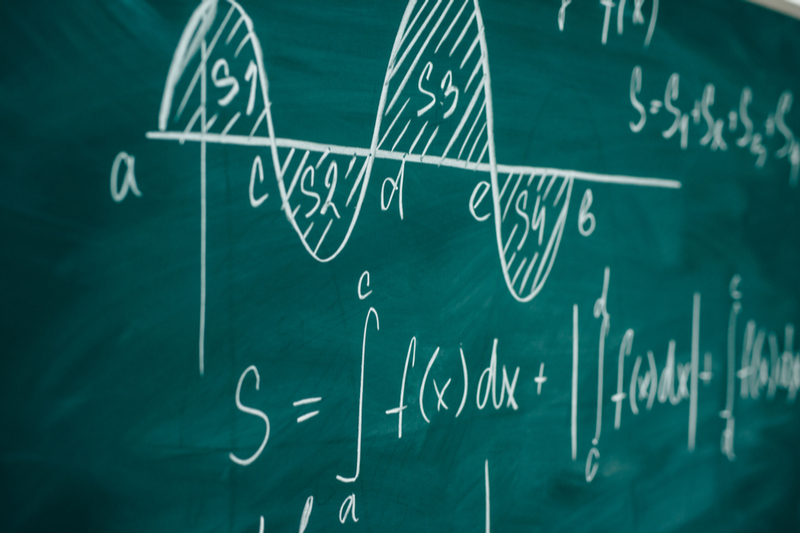 Studying an A Level in maths is an excellent choice. Mathematical skills are required to be successful in many other subject areas like medicine, natural sciences, computing and even architecture. As a result, it is often a compulsory entry requirement for these subjects at university. It is not a surprise that maths is one of the most popular subjects at A Level and students that are particularly keen on studying maths at university also have the option of studying an A Level in Further Maths. As interest in artificial intelligence grows, mathematical skills are becoming increasingly valuable as a tool to analyse and interpret data sets; demand for mathematical skills in the workplace is expected to grow. There couldn't be a better time to study maths! Exceptional Academics provides expert maths tuition for all A Level mathematics exam boards. Our tutors provide customised learning plans to ensure students make excellent progress and achieve the grades they need to secure places at top universities.