Geography
The choice of Geography and beyond closes few doors. Its use of precise, scientific techniques and processes, in addition to those of the social sciences, can equip its students with a higher level of perception, an ability to interpret, present and analyse a wide range of data, as well as make decisions in a variety of contexts – skills which are always in demand and enhance career prospects.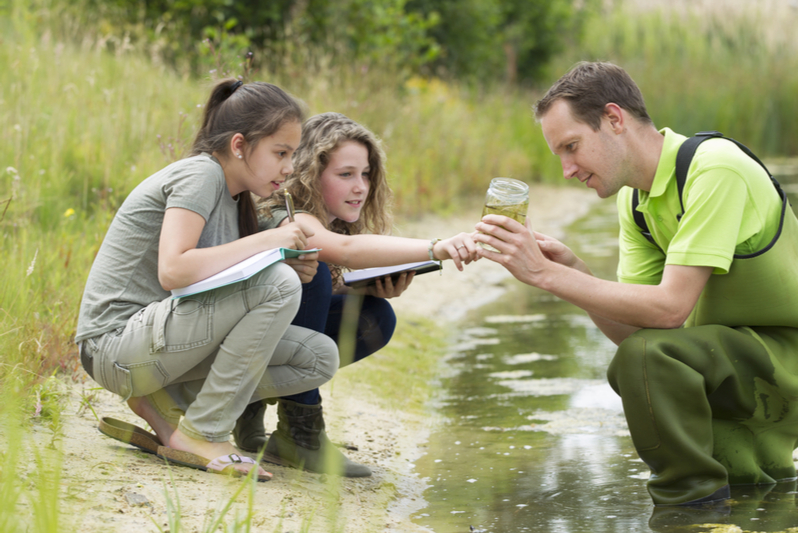 Many students have chosen Geography at GCSE or A Level because they have a natural interest in understanding their surroundings and wish to enhance the insights and associated transferable skills gained in the lower school. Topical material and issues are used to develop an understanding of how and why different environments change through time. In trying to understand some of these changes, it is necessary to analyse the activities, motives and values of people and how they interact with their environment.
If you have enjoyed Geography and are prepared to work to achieve your potential, then you can be confident of improving your grade through Geography tuition, where you will be taught by specialists who are not only passionate about their subject but are also experienced examiners. Your Geography tuition will be tailored to suit your needs in GCSE Geography.
We can adapt and accommodate a range of case studies to support or enhance your current course material, regardless of the examination board. We believe that one to one tutoring is of great value in order to develop your understanding of the complex processes taking place on the planet and adapting your written skills to address questions on it. At both GCSE and A level, exam papers require pupils to debate a number of topical issues in essay form. We have examination experience to help develop writing styles to access the higher levels on the mark schemes.
At A level standard, our Geography tuition offers a range of support on the NEA unit write up to help ensure your project addresses the assessment objectives of the exam board. This is often a significant proportion of the final grade. Regardless of the current progress or aspirations of a pupil, the bespoke tutoring that we offer will make a real difference to the final attainment.