Latin
11+ & 13+
The Latin Common Entrance syllabi gives candidates a thorough knowledge of the fundamentals of Latin grammar, as well as an introduction to the classical world through mythology and history. The expertise and experience of our Latin tutors at Exceptional Academics ensures that candidates can be introduced to this complex and fascinating field of study with confidence and enjoyment; this level of study leads naturally into GCSE & A Level, Latin tuition need not be taught as such. The opportunity for studying beyond the syllabus during their Latin tuition gives a great chance for pupils to find what they enjoy about the Classics, be it linguistics, literature, mythology, or history.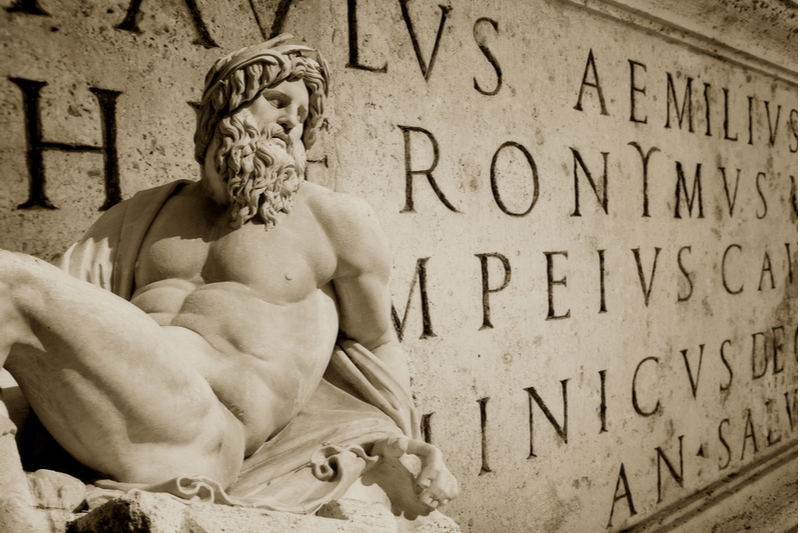 GCSE
Only two exam boards offer a Latin GCSE (OCR & WJEC), but both require candidates to have a strong command of the language and grammar, as well as read set texts from Roman literature. The literature papers require candidates to not only translate and understand the text, but also to comment on the style of the Latin. In both the language and literature elements, practice makes perfect, and so our Latin tutoring offers guided reading of the Latin, with support given on aspects of grammar, vocabulary, and stylistic devices in the literature.
A Level
Latin A Level is a challenge, but allows candidates to fully develop their understanding of the language by translating unseen prose, verse, and English-Latin passages. The literature element is longer, and gives candidates a change to get to grips with specific authors, normally a selection of Cicero, Seneca, Ovid, and Virgil. Again, Latin tutoring that provides guided reading with directed questioning leaves no stone unturned, but also ensures a very thorough knowledge and understanding of both language and literature.