French
French is regarded as an impressive subject choice for universities and international employers. Fluency in a modern foreign language is now a pre-requisite rather than a competitive advantage. GCSE French covers the four key skills: reading, writing, speaking and listening with equal weighting attributed to each in examinations. A rigorous understanding of grammar, tenses and structures is essential as it is awarded 10% of the marks in two assessment objectives. Autonomous study is also required in language learning, which is why structured one to one French lessons are extremely beneficial. In a supportive environment, pupils can address personal linguistic challenges with their tutor whilst also allowing adequate time to master speaking and listening skills, which school time constraints can otherwise hinder. Our French tutors can aid vocabulary development, oral fluency and aid in preparing pupils for each section of the speaking examination, such as photo card stimuli, role-plays and general conversation. Tailored to each individual, exam skills and strategies are taught to maximise potential and examination grades.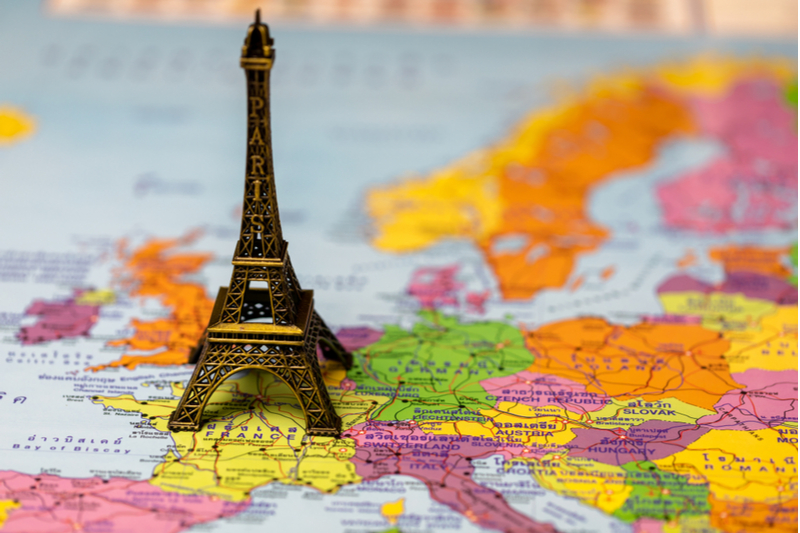 Taking A Level French is a fantastic chance for students to really immerse themselves in another language and the culture of the Francophone world. By the end of the A Level course, they will achieve a high level of confidence across the four skills. Whether they choose to go on to study French at university or not, French A level will give them an advantage over their peers in the job market with a unique insight into different Francophone countries and their cultures, and the ability to proficiently communicate in French.
During the two years of their A level course, students will have the opportunity to develop an understanding and awareness of French history, politics and sociology. They will learn about the many nuances of French and Francophone culture, as well as the constant evolution of modern French society and the latest developments in France. They will be required to discuss hot social topics, give their opinions, and demonstrate their understanding of a particular matter using sophisticated language. To be successful, they must back up their opinions with cultural facts, dates and events, and be able to expand on any theme included in the curriculum. They will conduct an individual research project on a topic of their choice, and present their findings in the Speaking exam at the end of the second year.
The course also includes the study of a French film and a piece of French literature, chosen by the school and examined through written essays.
Whilst students find the content intellectually stimulating and engaging, linguistically there is a significant leap; in terms of the language dealt with from GCSE to A Level, and it is natural that students may find the course challenging. Exceptional Academics can offer bespoke one to one French tuition for each student to boost their confidence and provide targeted support. A tutor can help students develop their linguistic skills and fluency but can also offer guidance on how to manage the research project or how to select relevant ideas and connect them to develop effective arguments in their essays. As trained French teachers, Exceptional Academics tutors will have both a thorough understanding of the content and the know-how to help your child gain top marks. The extra support French tuition provides will pay dividends in your child's grades and language proficiency.