News & Events
24th February 2022
2022 School Offers
Results are coming in thick and fast - below you can see the number of offers our students have received so far, as well as how many academic scholarships. This is wonderful news and we congratulate all the children we have worked with. A pat on the back to our tutors for their hard work too! This performance is a testament to our teaching skills:

20th July 2021
2021 School Offers
Exceptional Academics helped 25 children prepare the 11+ exams this academic year, as well as two students for the 13+ exams. We're celebrating an astonishing number of places being offered to our students this year!
School Results
School
No of Offers
Alleyns
3 (1 scholarship)
Benenden
1 (academic scholarship)
Brighton College

1 for 11+

1 for 13+

Charterhouse
1 (Founding Girls' award)
Cheltenham Ladies
1
City of London for Boys
1
City of London for Girls
1
Cranleigh
1
Downe House
1 (invited to sit for scholarship award
Dulwich

4 for 11+ (1 academic scholarship)

1 for 13+

Emanuel
6 (1 academic scholarship)
Epsom College
1
Ewell Castle
1
Francis Holland
3
Godolphin & Latymer
4
Graveney
1
Harrodian
1
Harrow
1 for 13+
Ibstock Place
2
JAGS
1
King's College Wimbledon
2
Kingston College
2 (1 bursary)
Lady Eleanor Holles
1
Latymer Upper
5
Marlborough
1
Marymount
1
More House
1
North London Collegiate
2
Notting Hill
1 (academic scholarship)
Putney High
2
Queen's Gate
2
Radley
1
Royal Russell
1
St Catherines
1 (scholarship)
St James
1
St Paul's for Boys
1
St Paul's for Girls
2
Stowe
1
Streatham & Clapham
2
Surbiton High School
2 (1 academic scholarship)
Trinity

2 for 11+ (1 academic scholarship)

1 for 13+

Wellington
1
Wetherby Senior
1
Whitgift

2 for 11+ (1 academic scholarship)

1 for 13+

Wimbledon High
5
Woldingham
2 (1 scholarship)
Wycombe Abbey
3
11+ Courses
The summer holidays have finally arrived, to the relief of many students across the UK. For those that will be tackling their 11+ exams in the autumn term, there's undoubtedly work to consolidate and skills to hone.
We are running two summer holiday 11+ Booster Courses to help your aspiring academics do their best:
The first is 26th- 30th July from 10am to 1pm at Belleville Primary School.
The second from 31st August- 3rd September, 10am to 1pm at Belleville Primary School.
These courses are delivered in person, follow the Exceptional Academics 11+ curriculum in English, Verbal Reasoning, Mathematics and Non-Verbal Reasoning. The three-hour, daily sessions are split between Maths/NVR and English/VR with a short comfort break in the middle. Homework, self-marking schemes and personalised teacher feedback is provided together with a progress report at the end of the week. Each course curriculum is created by Dara and Matthew, the Directors of EA, and offers breadth and depth of teaching and learning in each topic, and are tailor-made to meet the requirements of the schools to which attendees are applying.
Our course facilitators are experienced 11+ tutors with unblemished records of academic success. To keep children stimulated, content and activities are varied and include games to make learning fun and memorable. By covering diverse topics, questions and activities on each course, EA pupils can feel really confident and calm entering each examination, prepared for anything that may come up.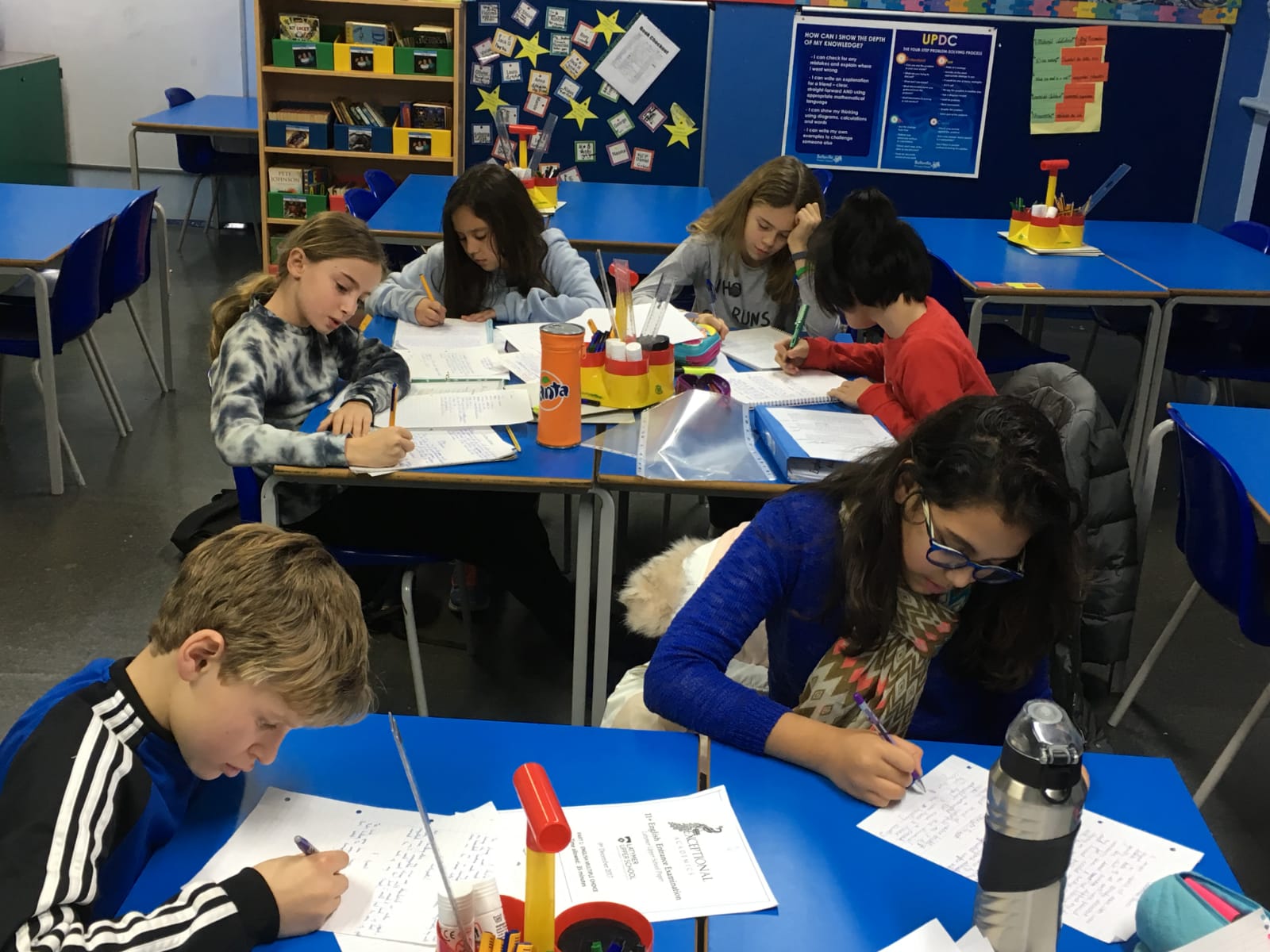 16th July 2021
Summer 2022 exams
With the pandemic hitting education and our children hard, online learning has only been effective to a point, and as a result those children that are due to take GCSE and A Level exams in the summer term of 2022 are likely to need a little additional help. Exceptional Academics' one to one tuition has been helping to fill the gaps for students that have taken their GCSE and A Level exams this year, but what is to come next academic year? Undoubtedly, this Year 10 & 12 cohorts' exam preparation has been effected too.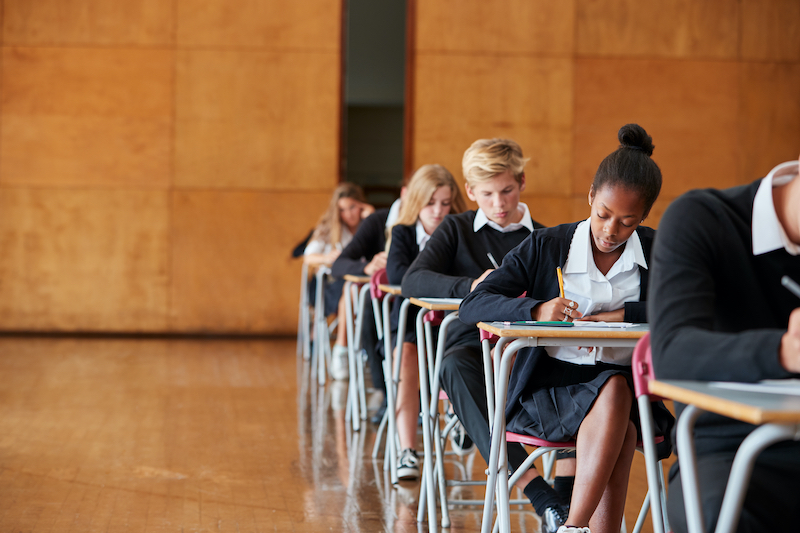 Education secretary Gavin Williamson has stated that adjustments will need to be made to exams to ensure that pupils are not placed at a disadvantage. Pushing exams further back into the academic year and the slim lining of some subject areas in the exams are options that are being looked at by the department of education and exam boards across the country.
Please do get in contact if your child needs extra support in accomplishing their best in the next academic year.