Online Tuition
"The thing that I rave about most is that they get kids!"
Our online tuition allows you to provide the best tutors possible for your children, no matter where they are based. Your tutor is given the action plan for your child and resources specifically designed to aid your child in maximising their potential.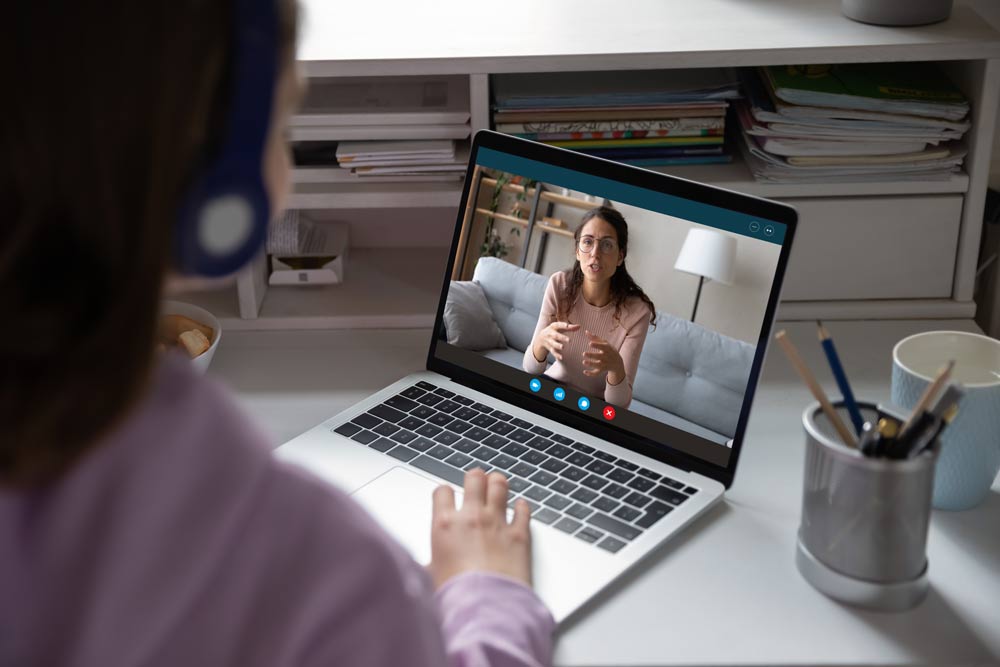 The flexibility of online tutoring combined with the vast array of online content that is readily available, and virtual whiteboards allows our students access to:
The tutors at the forefront of their respective subject

Immediate sharing of resources via Skype or Zoom

Instant verbal, visual and written feedback
This allows our tutors to tackle sticky areas at the critical moment - when they arise. This immediacy helps our students to adapt to questions in their exams with greater efficacy.
Online tuition allows for a truly tailored approach to your child's supplemental education, ensuring a well-rounded and rigorous approach to their exam preparation.