English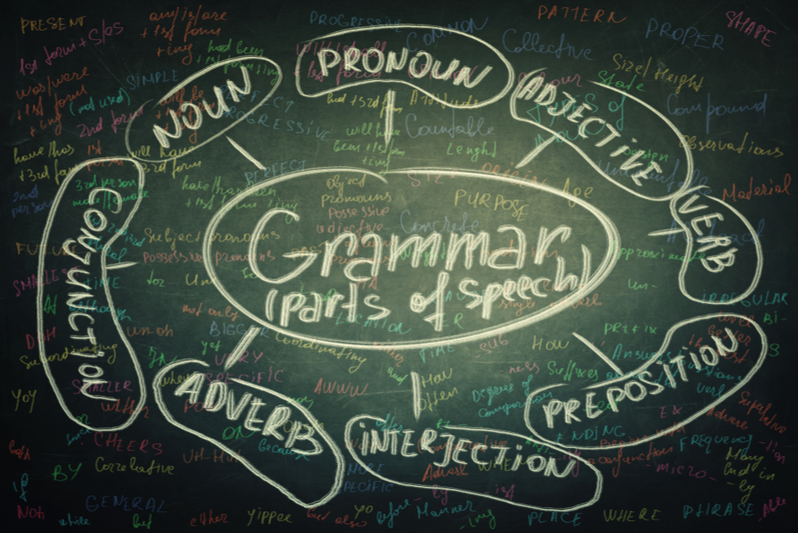 11+ & 13+
When sitting 11+ and 13+ English entrance exams, pupils are usually assessed on a wide range of skills, including: detailed comprehension of fiction or non-fiction texts, including close analysis of authorial techniques; planning and composing effective extended pieces, such as creative writing; testing of spelling, punctuation and grammar and verbal reasoning. In addition to their school work, pupils benefit significantly from regular English tuition, providing invaluable opportunities to consolidate understanding, accelerate progress and gain extra practice of entrance exam practice activities.
At Exceptional Academics, our team of English teachers represents a combined experience of many years of English tuition for pupils to prepare for 11+ and 13+ examinations. We have an excellent record of pupils who have successfully passed the entrance exams, across a very wide range of schools, including the most academically selective. In addition, some tutors have extensive experience of working in the independent sector, some in management roles, and have thus been involved on the other side of the fence: the process of marking scripts and selecting pupils for successful admission to schools. They will work hard and strategically, ensuring our English tuition fully prepares pupils for the range of skills on which they will be assessed. They are supportive, motivational and committed to develop their pupils' understanding, exam skills and confidence in order to ensure they are fully prepared for their entrance exams.
"Will has ignited an enthusiasm for English which she had lacked, and her confidence, when facing tricky tests, has massively improved. Thank you!"

W.G - Parent
GCSE
When studying GCSE courses, almost all students take the English Literature and Language qualifications. Regardless of which exam board specification they study, these qualifications demand a wide range of detailed knowledge and complex skills, including the students' assured understanding of challenging prose, drama and poetry texts, perceptive analytical skills, sharp awareness of the purposes, forms and audiences of non-fiction genres and the ability to tailor their own writing compositions accordingly. In order for students to achieve significant progress and reach their true potential, one to one English tuition is of enormous value.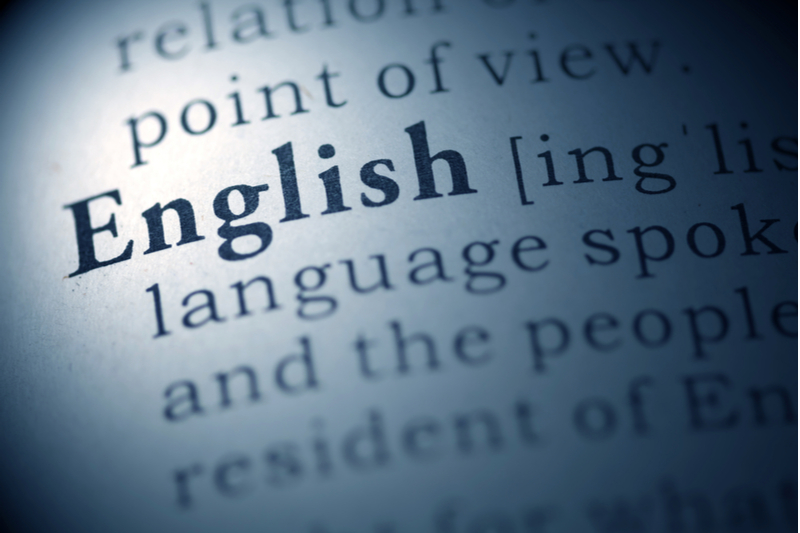 A Level
In our view, students who choose to take A-level English Literature make an excellent decision! They have grasped the exciting opportunity to specialise in this wonderful subject and read widely across a range of classic, modern and contemporary texts. Undoubtedly though, it also poses tough challenges and there is a significant 'leap' to be made after GCSE course.
Through one to one, bespoke English Tuition, Exceptional Academics offers expert support across all texts and skills on the A-level course, ensuring that learning is tailored towards the specific assessment criteria for each component of the course, including analysis of authorial craft, insightful understanding of contexts, the ability to compare texts meaningfully and to integrate critical opinions from wider reading in order to develop and strengthen argument. Regardless of the current attainment or how far through the course they may be, Exceptional Academics will design a learning plan specifically for each student, enabling acceleration of progress and increased confidence and enjoyment in the subject.